We are Solar Panel Installers & Renewable Energy Experts in Cambridge, UK.
Cambridge Solar News
Cambridge Solar expands product range

We've added a new high quality panel to our product range - the award winning Upsolar solar panels. Find out more...

SolarEdge inverters perform superbly in industry tests

Innovative solar manufacturer SolarEdge have performed extremely well in independent industry tests run by Photon Labs. Read more....

Quality acclaimed: LG Solar panels take 1st place in voltage stress testing

LG Solar panels suffered zero potential-induced degredation (PID) in recent independent tests comparing panels from well-known manufacturers. Read More...
Featured Product
Cambridge Solar are very pleased to announce the launch of an innovative product – the Enphase Micoinverter. These inverters will maximise the yield of any solar panel system while offering a 20 year product warranty and superior data monitoring facilities. Find out more about the Enphase Microinveter.
Case Studies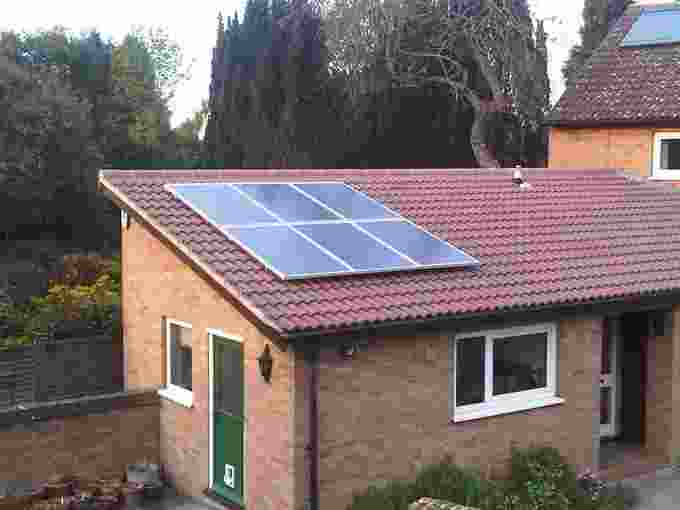 "We would be very pleased to recommend you to any future customers as an exceptionally able, thoughtful and agreeable team." Dr & Mrs Rathmell
View Case Study
Considering Solar Panels?
Based in Cambridge we serve the following towns and their surrounding areas: