SolarEdge inverters perform supurbly in industry tests
Solar Edge News SolarEdge inverters perform supurbly in industry tests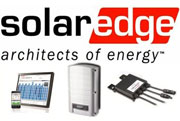 Innovative solar manufacturer SolarEdge have performed extremely well in independent industry tests by Photon Labs. Solar Edge use a unique technology which allows each individual panel to perform independantly of the others. This means that while with traditional 'string' inverters, if you get shading on one solar panel if effects the entire string dissproportionatly, with the SolarEdge each solar panel is always operating at its full capacity regardless of any shading that other panels may be experiencing.
Photon Magazine stated:
"The system produced additional yield in all scenarios, even when no shadows were cast."
"When it comes to the features everything is just right."
SolarEdge are one of Cambridge Solar's prefered inverters. Owen Morgan of Cambridge Solar said of the news "It's always good to get external confirmation that our product portfolio is first rate. We oftern use SolarEdge in our systems because they always improve our customers annual yeild, they have fantastic data monitoring solutions and they have superior warranties to other inverters. This report goes to show that the time and effort we put into selecting top quality products for our customers systems is worth it."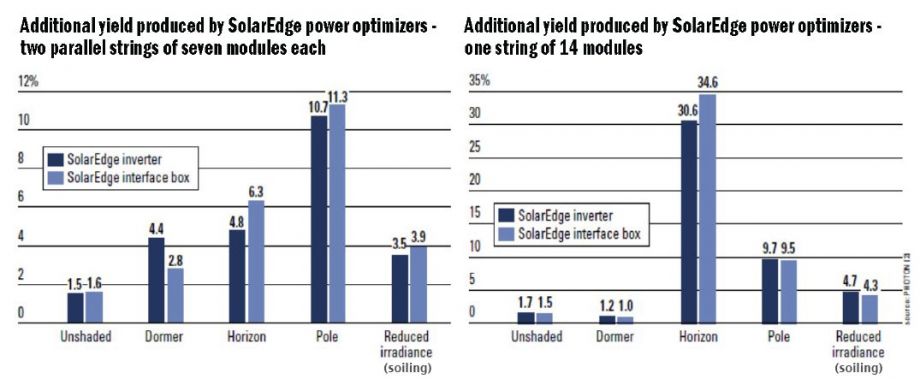 You can view a case study of the Photon Magazine article here.